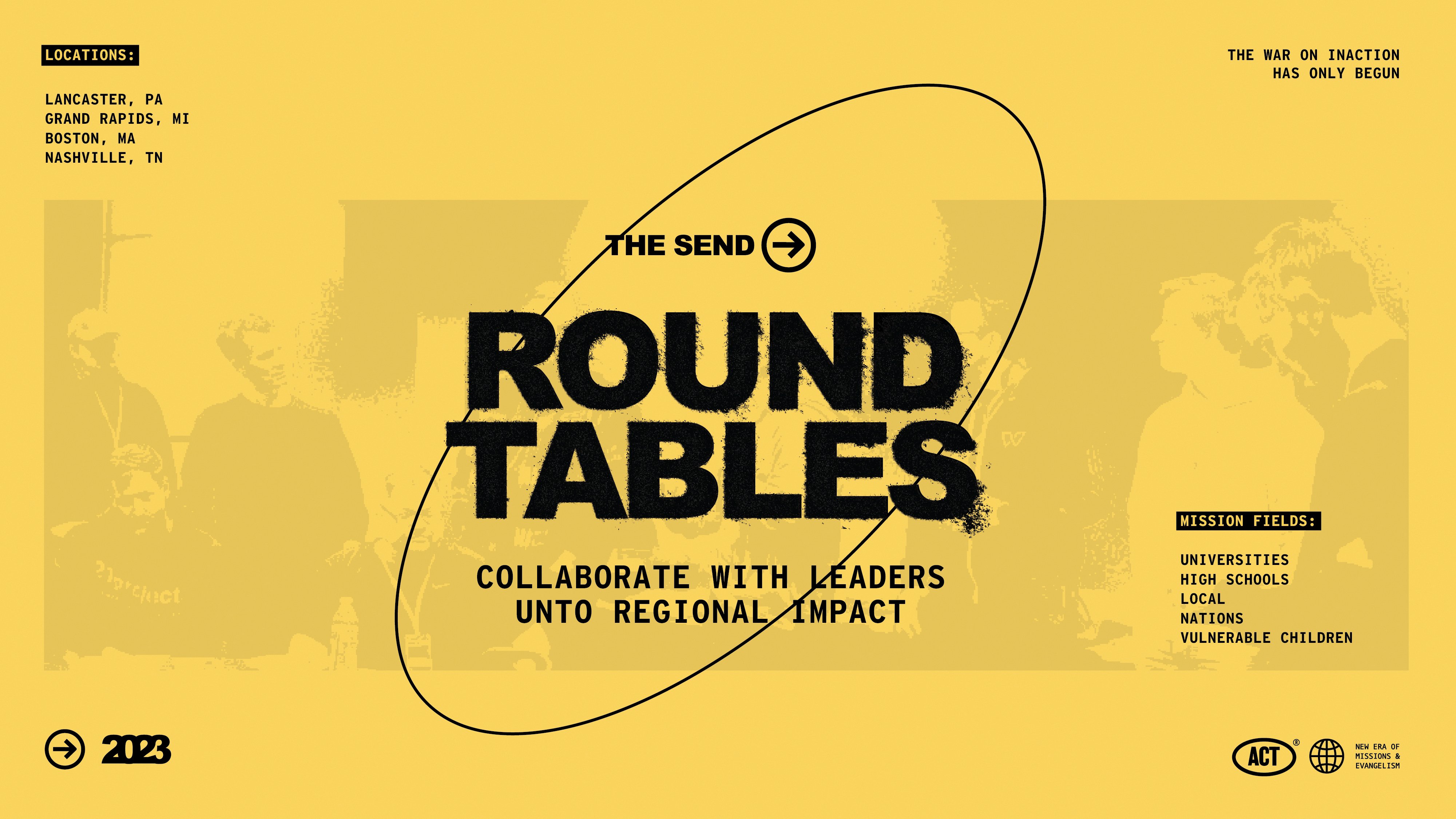 OVERVIEW:
On May 11th & 12th, 2023 we will gather at EThos CHurch offices to make practical preparations to build out the outreaches for THE Send Week in each mission field. Join us to Collaborate together with our vetted partners towards developing a long term plan of sustainable impact in your region.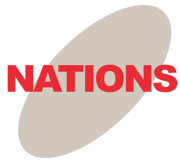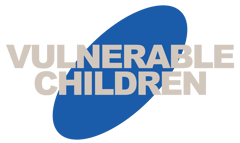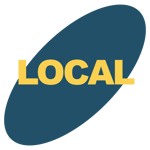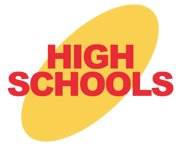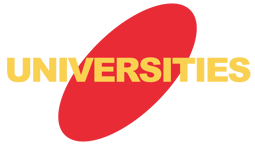 DATE:
Monday, May 8th, 2023
Tuesday, May 9th, 2023
MONDAY:
NEXT GEN: 9:00 AM - 12:00 PM
LOCAL: 2:00 PM - 5:00 PM
TUESDAY:
VULNERABLE CHILDREN: 9:00 AM - 12:00 PM
NATIONS: 2:00 PM - 5:00 PM
LOCATION:
Ethos Church Offices 2301 8th Ave S, Nashville, TN 37204
Turning visitors into leads.